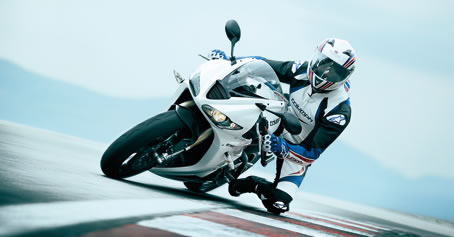 Motorcycle suspension systems
We maintain and tune your front-forks, rear-, and steering-dampers with our heart and experience. Regularly maintenance of your suspension gear includes a basic setup before delivery and professional advise about how to tune your suspension on track.
We are specialized in and official service-centre of Öhlins suspension systems.
Well maintained suspension guarantees a joyful and safe ride on each and every day, in all weather conditions, on the road and on the track.
Get in front of the grid with Öhlins Rooske!
call for pricing and further information.